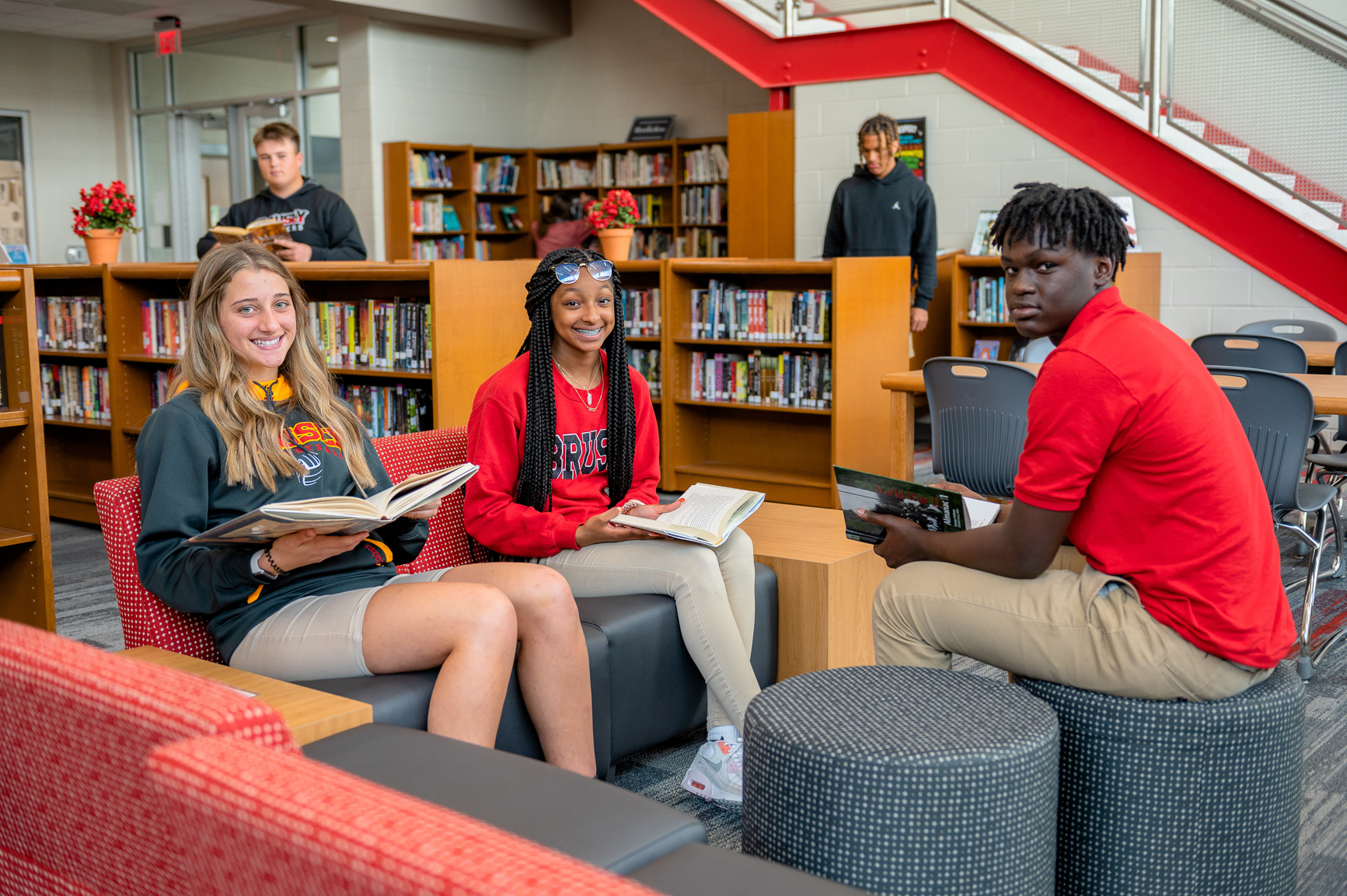 Welcome to
West Baton Rouge Parish Schools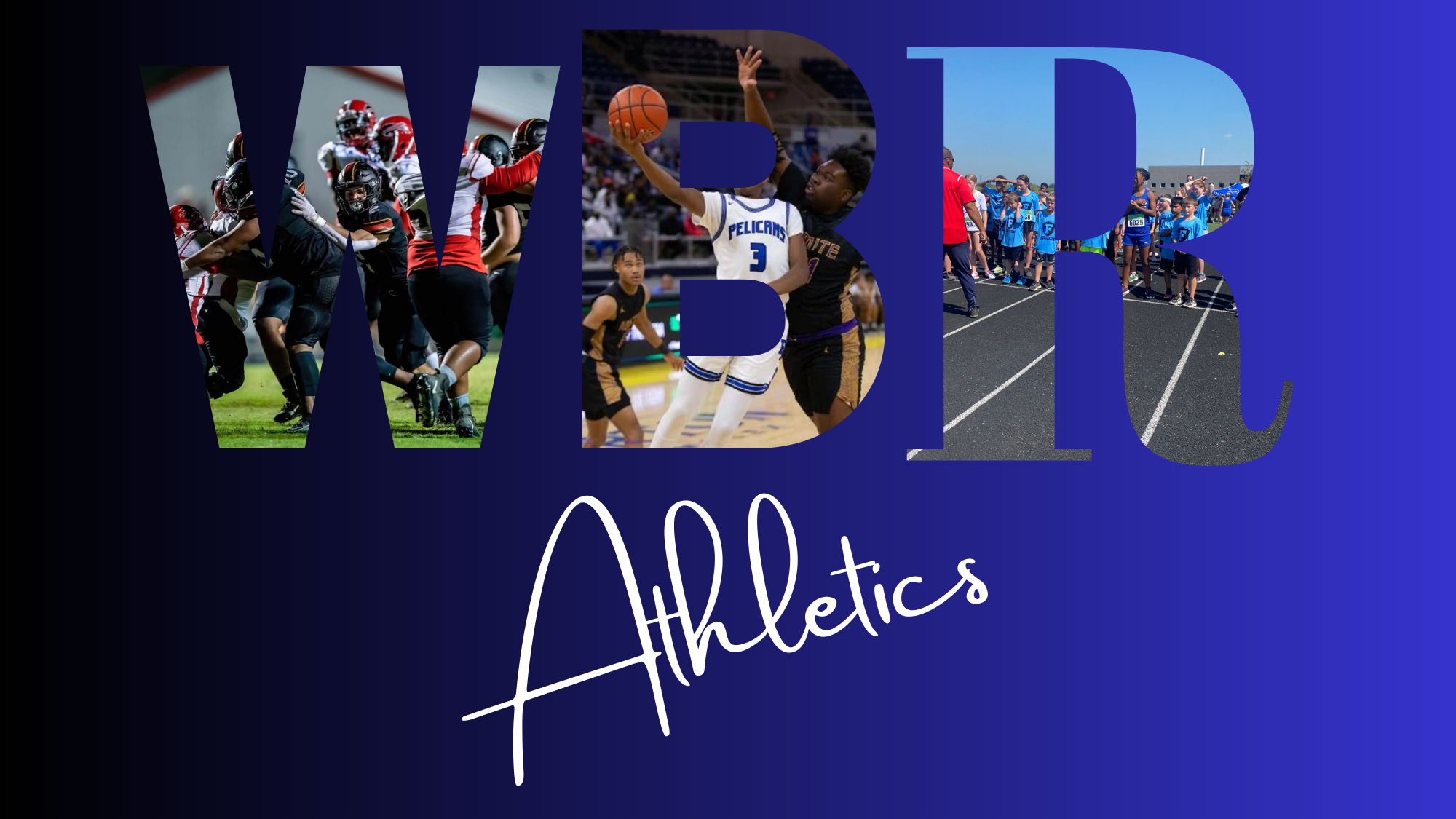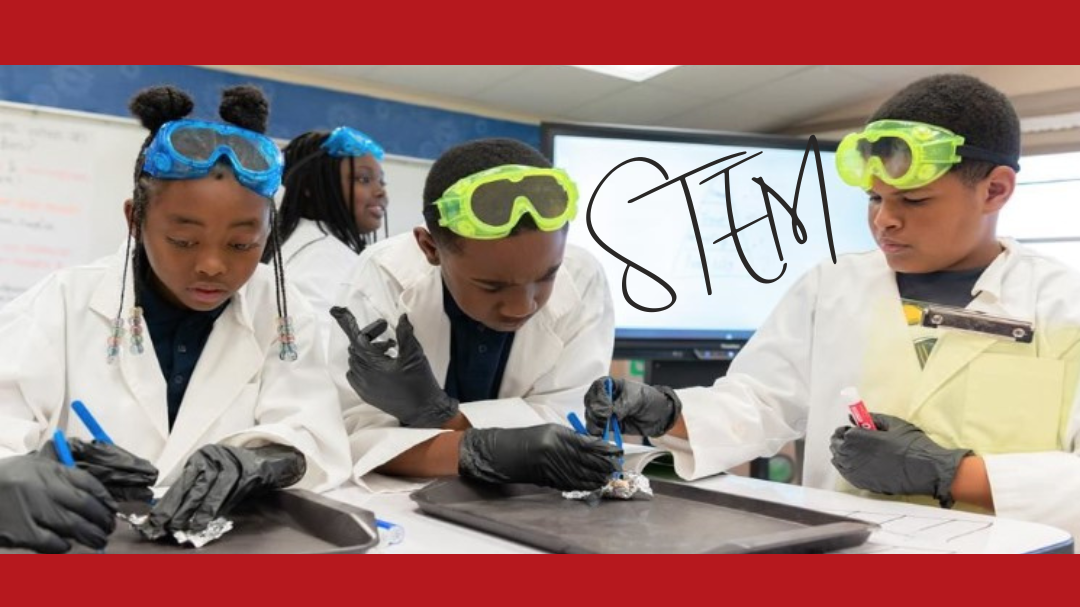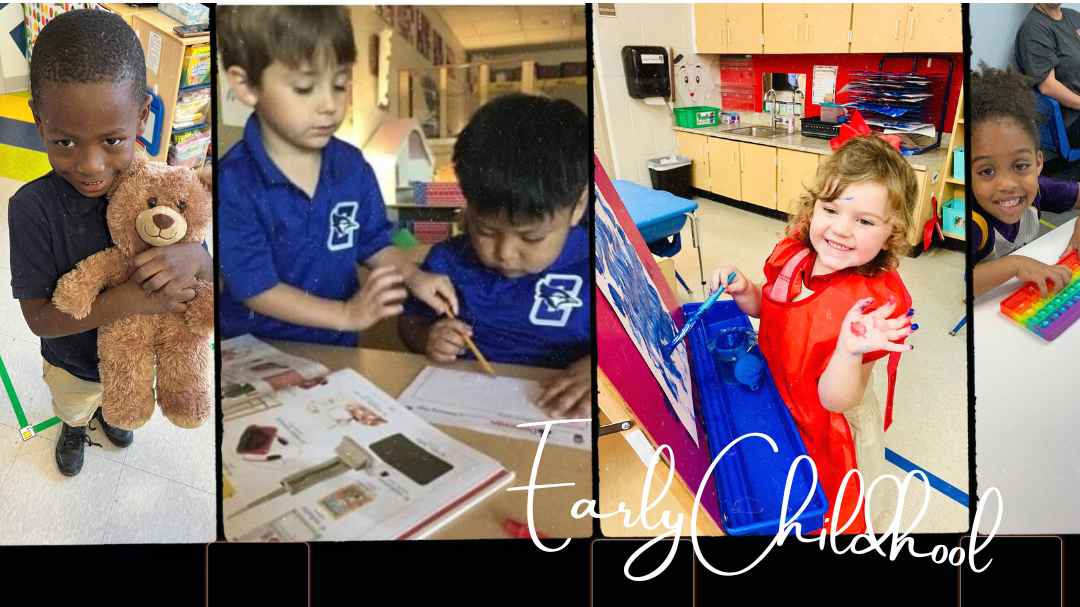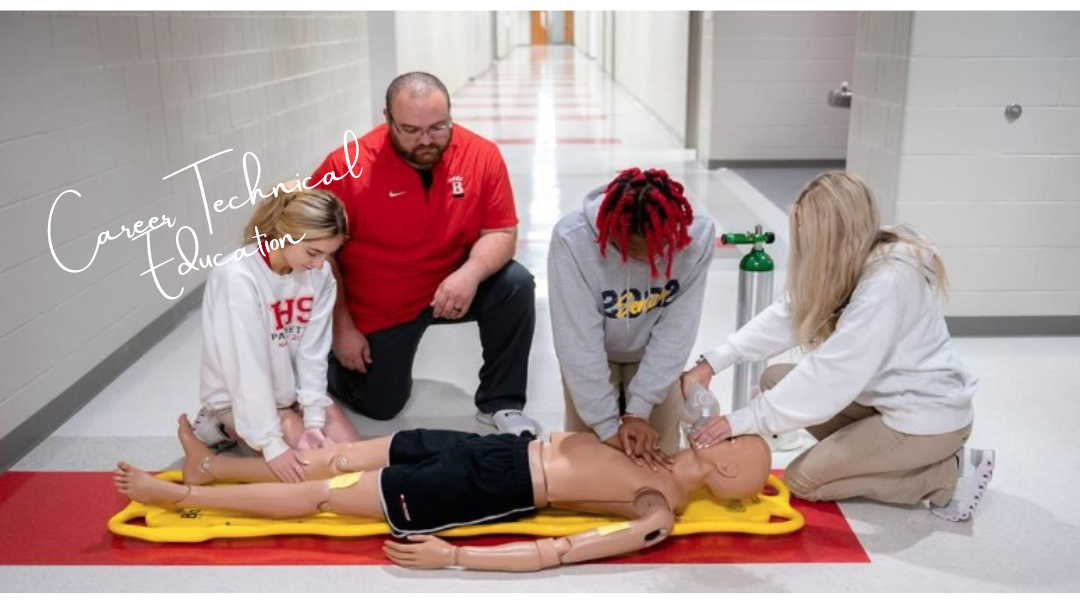 Student Count
4200 Students in Head Start - 12th Grade
1:1 Devices
Head Start - 3rd Grade: Devices at School 4th Grade - 12th Grade: Take Home
10 Schools
5 Elementary Schools 3 Middle Schools 2 High Schools
Graduation Rate
BHS: 87.3% PAHS: 83.7%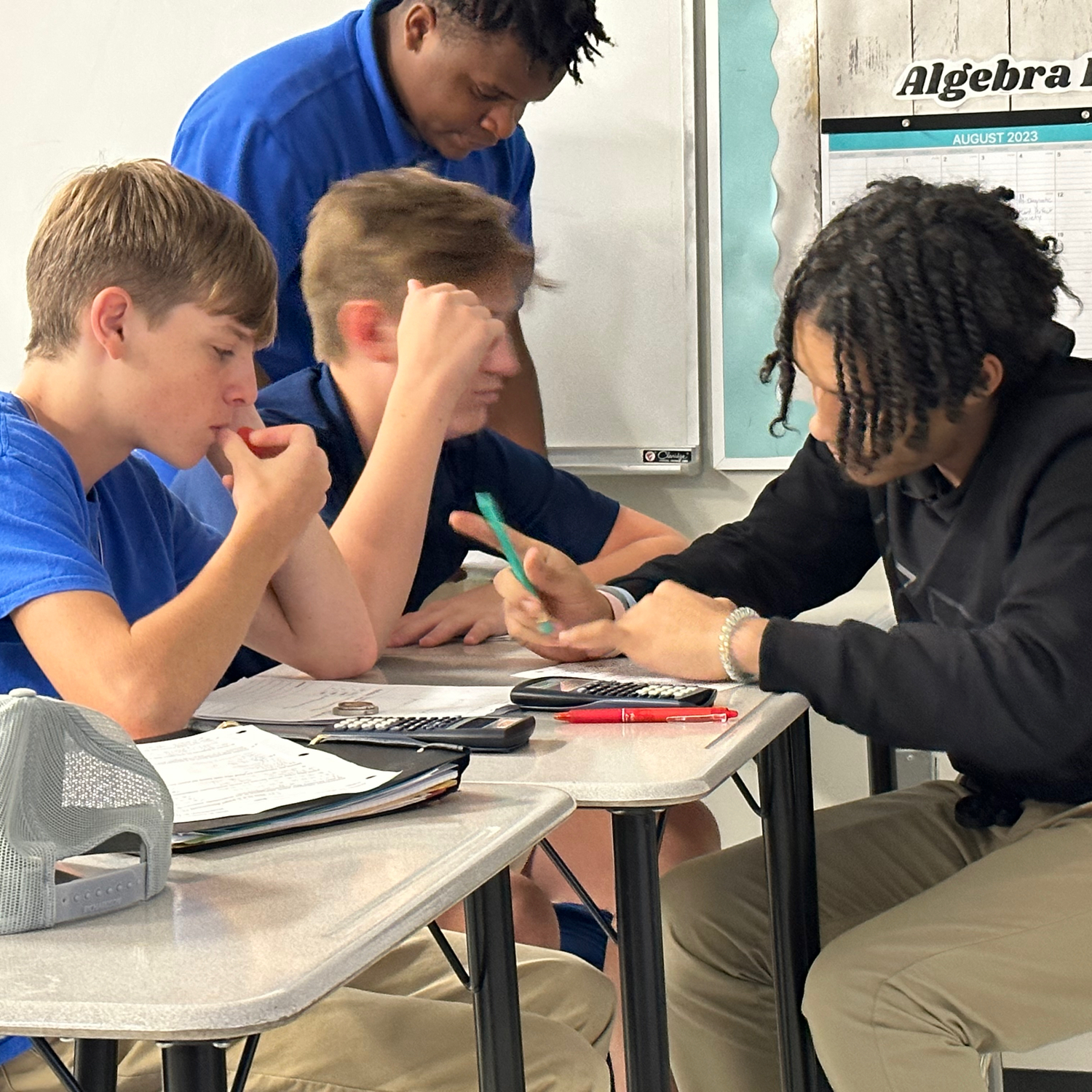 Shoutout to Cameron for explaining geometric sequences to a few of his classmates in Ms. Warren's class! The highest level of learning is when you are able to teach others!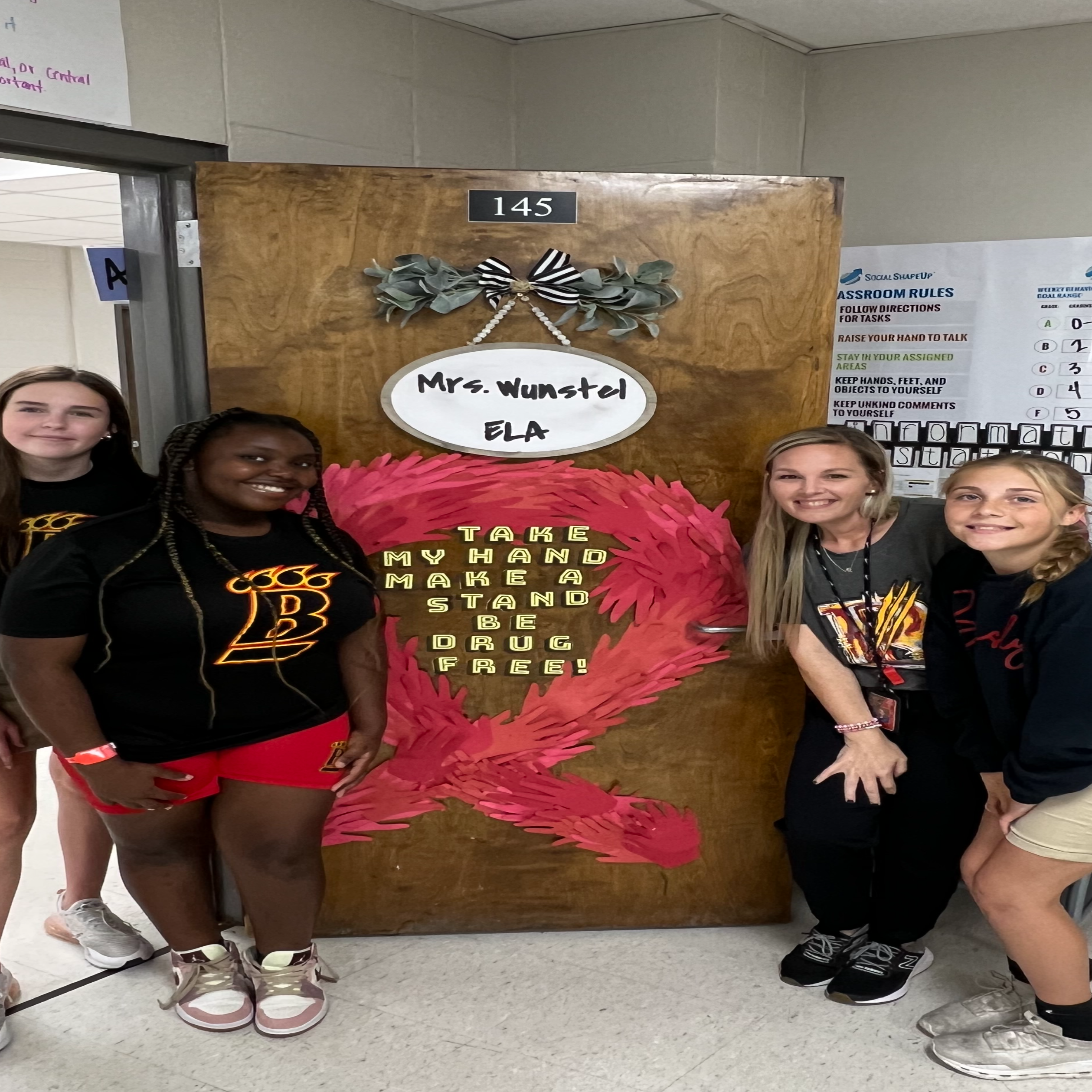 Tabitha Wunstel's BMS students created Drug Free door art using each of the students' handprints for Red Ribbon Week.
BES students enjoy Green Eggs and Ham in their teacher's chair!