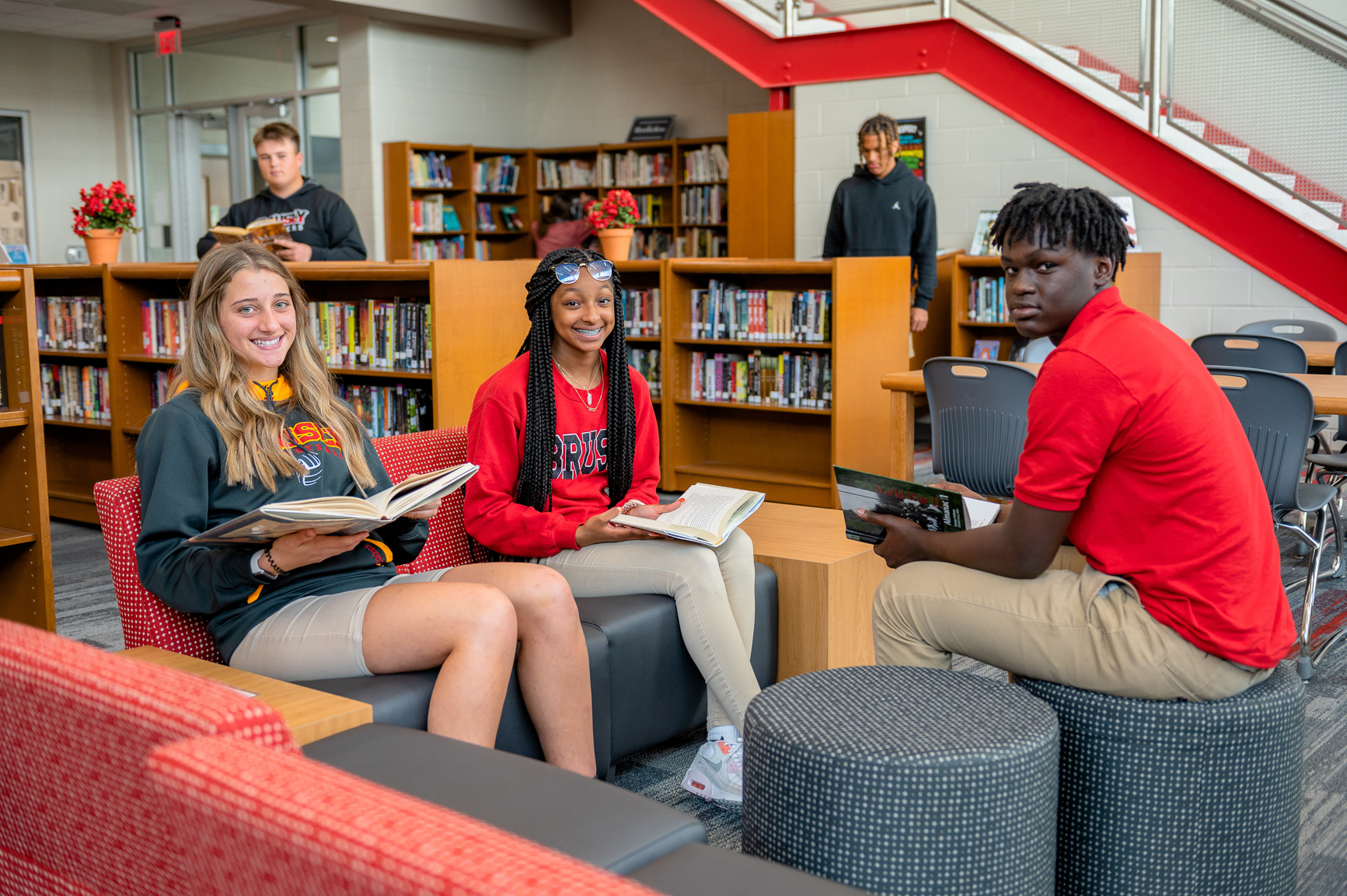 Welcome to
West Baton Rouge Parish Schools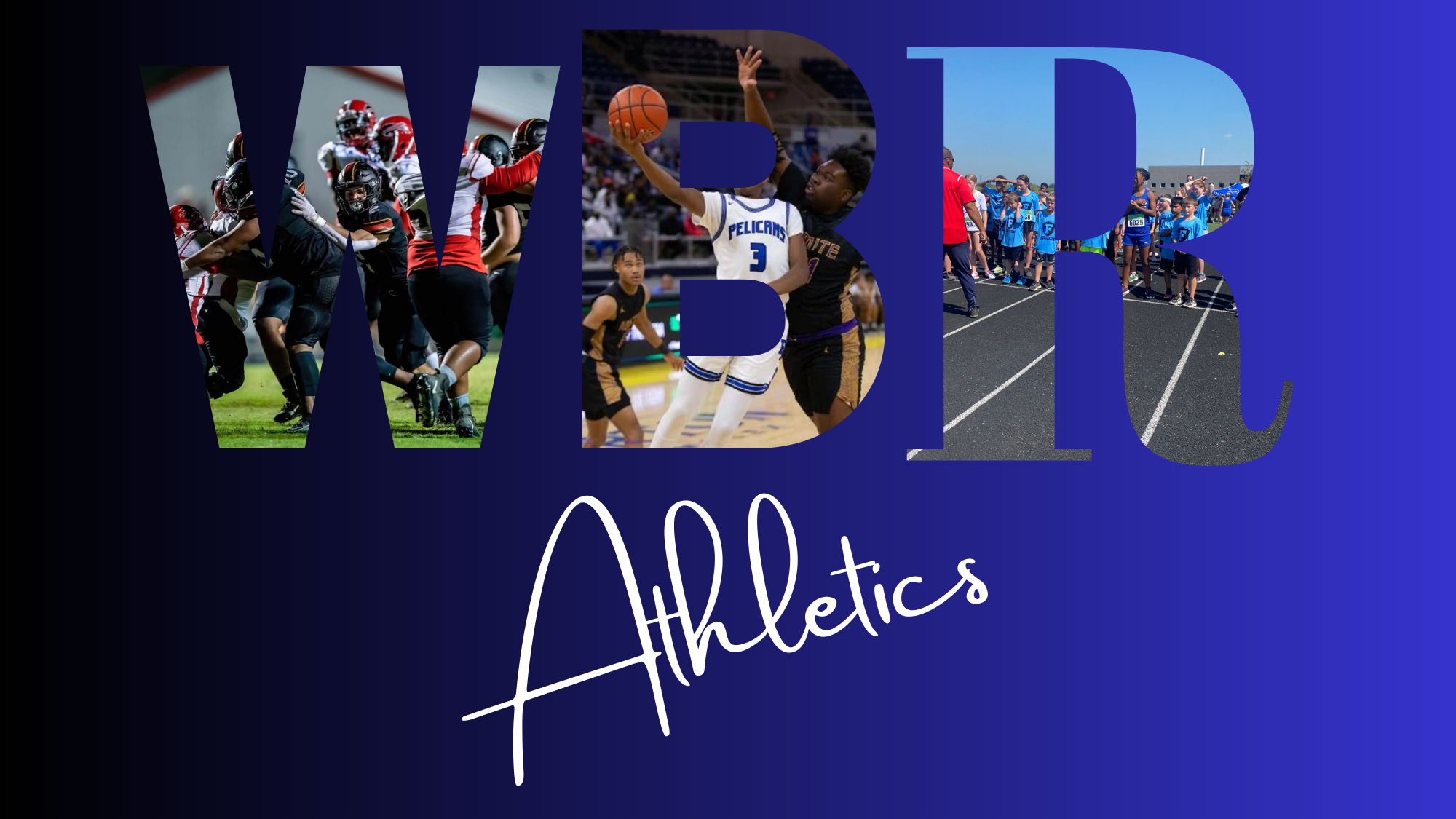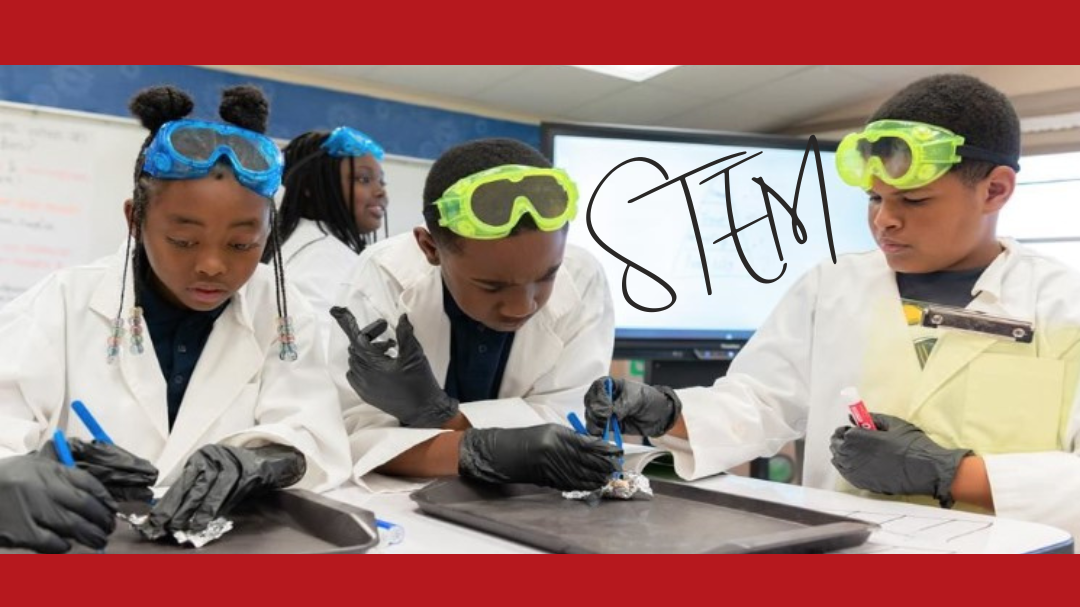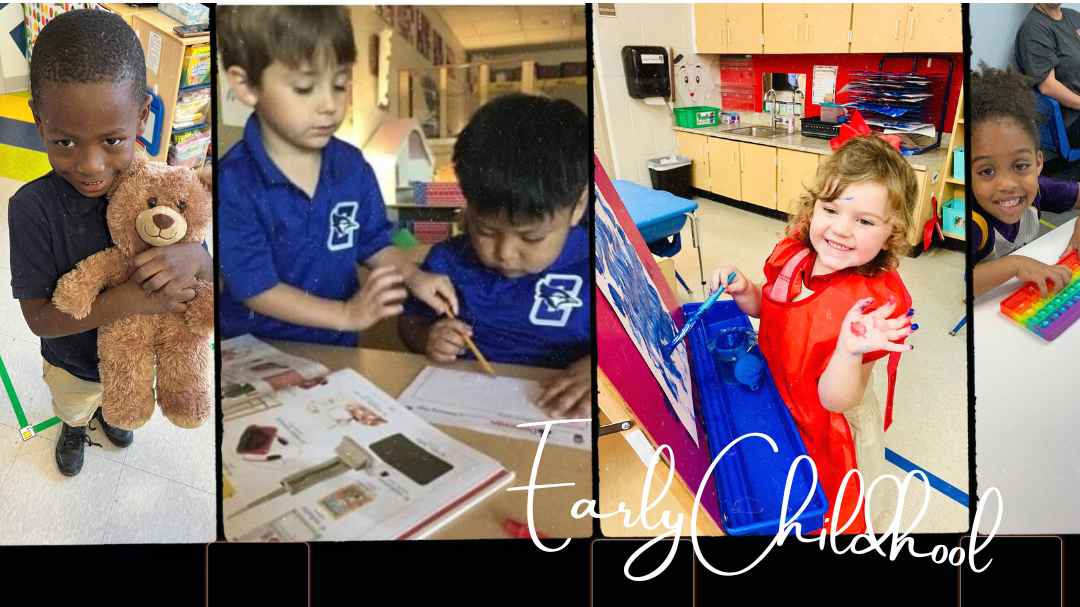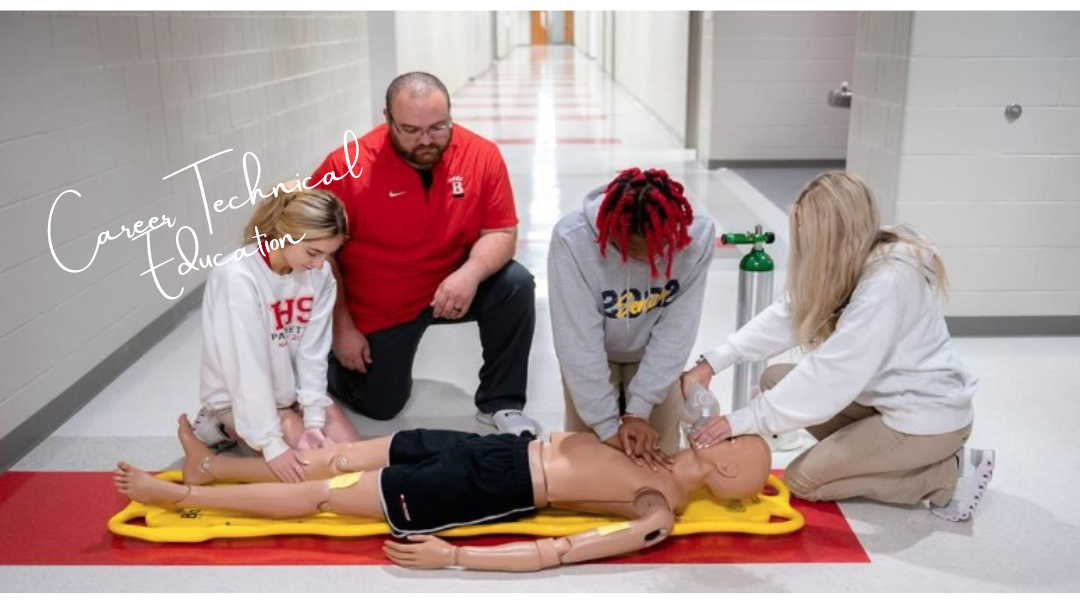 Student Count
4200 Students in Head Start - 12th Grade
1:1 Devices
Head Start - 3rd Grade: Devices at School 4th Grade - 12th Grade: Take Home
10 Schools
5 Elementary Schools 3 Middle Schools 2 High Schools
Graduation Rate
Cohort Grad. Rate Index (Cohort Grad. Actual Rate) BHS: 97%(87.3) PAHS: 93% (83.7)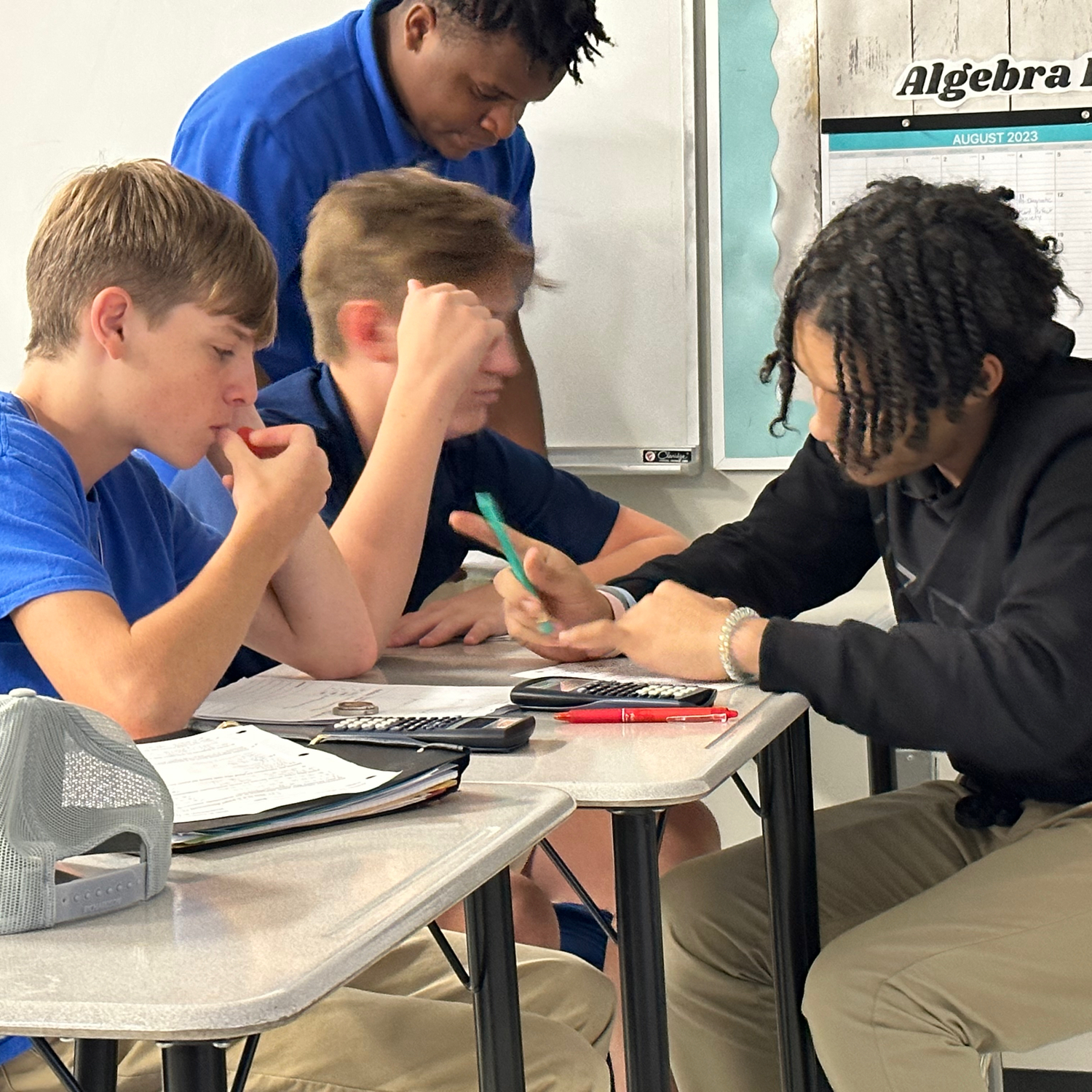 Shoutout to Cameron for explaining geometric sequences to a few of his classmates in Ms. Warren's class! The highest level of learning is when you are able to teach others!
Tabitha Wunstel's BMS students encouraged her to go back to school to get her Master's Degree, and she did it!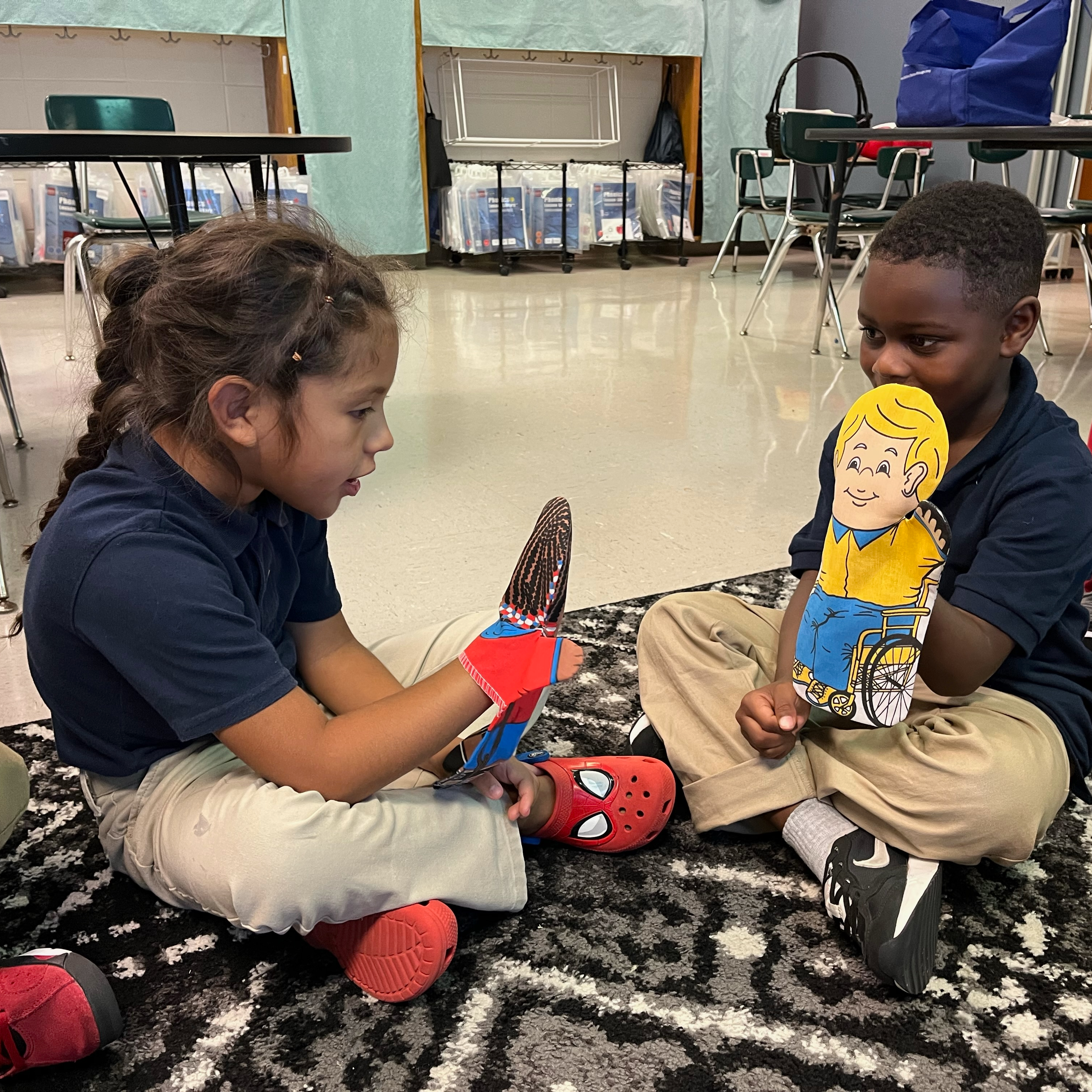 In Mrs. Angie's first week of Drama specials at BES the children are learning how to "Act" and become characters. They used puppets to express different feelings and used animated voices to bring them to life.